Are you a busy business owner who's tired of graphic designers using pretty pictures and bland statements to build you a costly yet lacklustre website?
Boost Media Dunedin: We do all the work with a focus on what makes you different in the market - simply sign off and approve key development milestones along the way!

Once launched, we'll link this message to your Social Media profiles. It's that simple and cost-effective!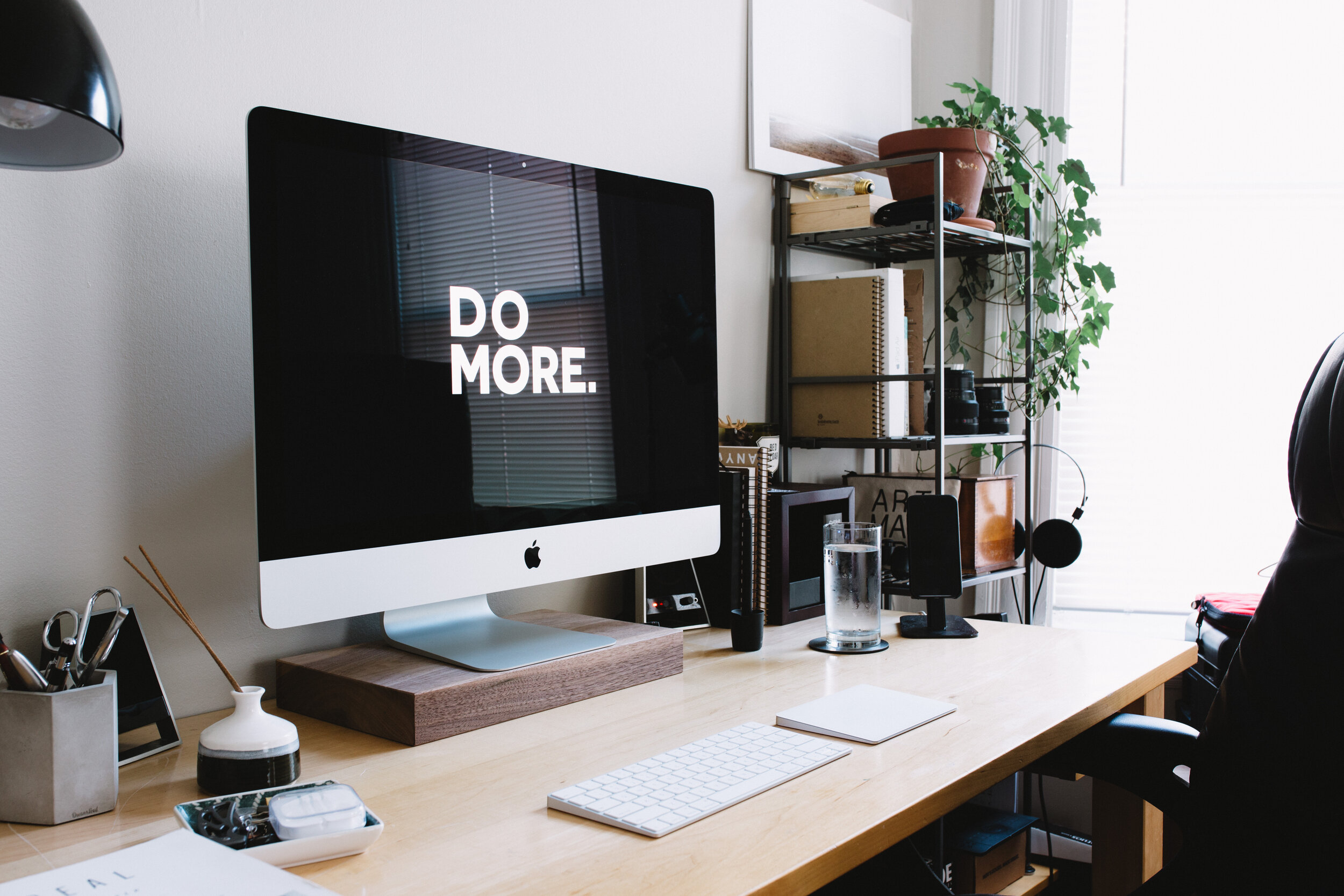 Spend More Time On Your Business
Let Boost Media take care of your marketing and website requirements
Boost Media Dunedin provides local Small to Medium-sized businesses with the cost-effective social media and web solutions they need without the jargon!
Our social media and web design packages provide clients with the increased visibility they need in the community, helping them reach more people than ever before!
Begin your journey with Boost Media and contact us today!
You can download our product brochure here