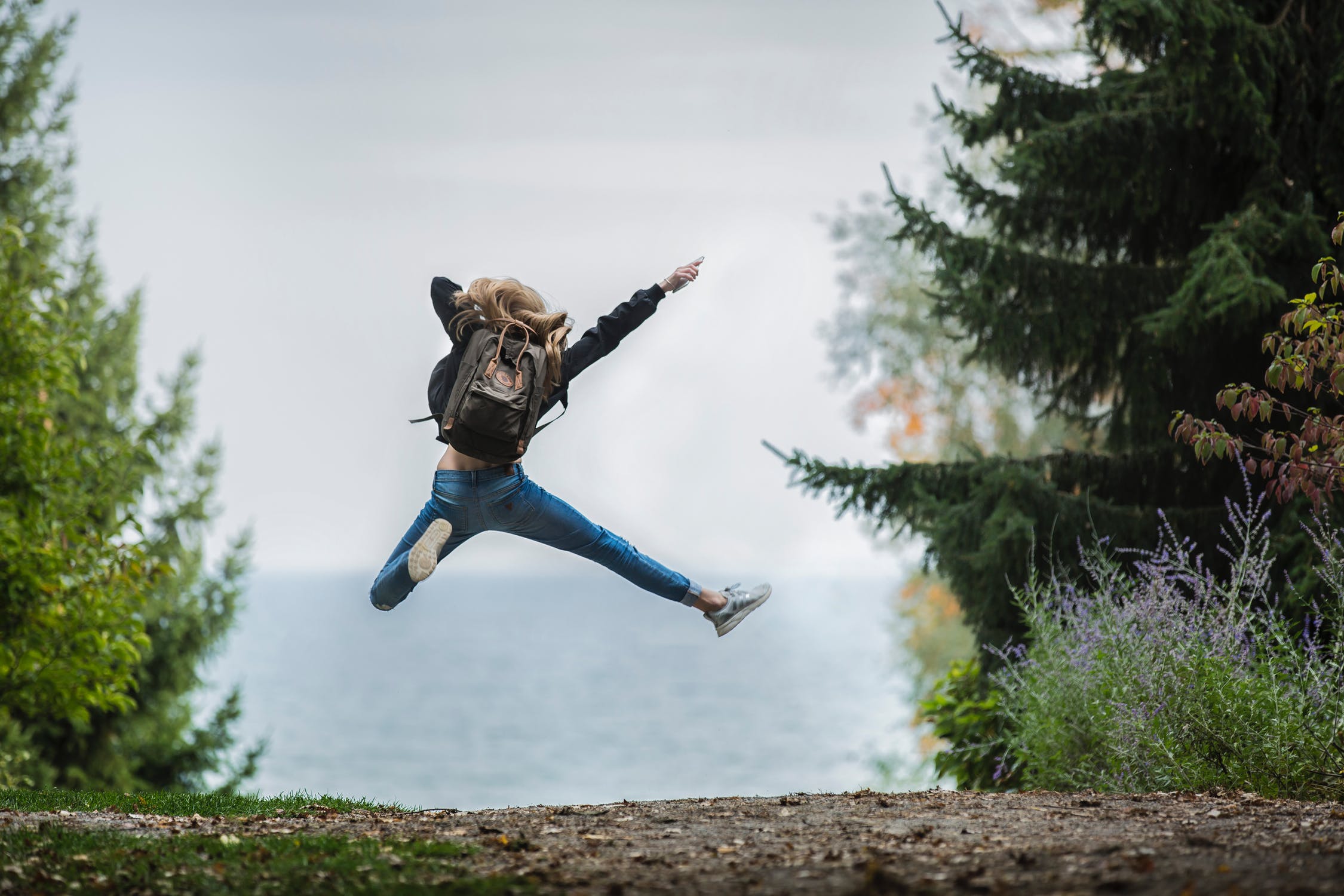 Learn more about Boost Media and how we can help your business grow!
It all started with an idea…
From my previous work in both radio and with social media marketing, I found that so many marketers were too quick to use industry lingo and terminology, in an attempt to 'show off' to clients.
Sure, it all SOUNDED fancy, but all it really did was create a communication breakdown between agency and client! That's when I got the idea to create my own business; Boost Media, where I speak your language to help you understand what you're paying for AND how you can further maximize your business' use of social media!
Dedicated to boosting the businesses of locals, Boost Media focuses on the delivery of a quality result at an affordable price. We also leave out the buzzwords and jargon, plus ensure you consistently promote your business where currently when, if overwhelmed with work, you avoid your marketing obligation.
When you become a Boost Media client, you'll have access to our tools to see every step of your marketing activity throughout the year so you're better informed of how we promote your business, 24/7!
Interested? Drop us a line! Contact us now for a no-obligation social media review, and begin your Boost Media marketing journey today!